Colossal Blob
Colossal Blob is a 2 to 4 player card game of colossal proportions that's fun for everyone! Become the biggest, baddest, most COLOSSAL blob in the universe! Order your copy today!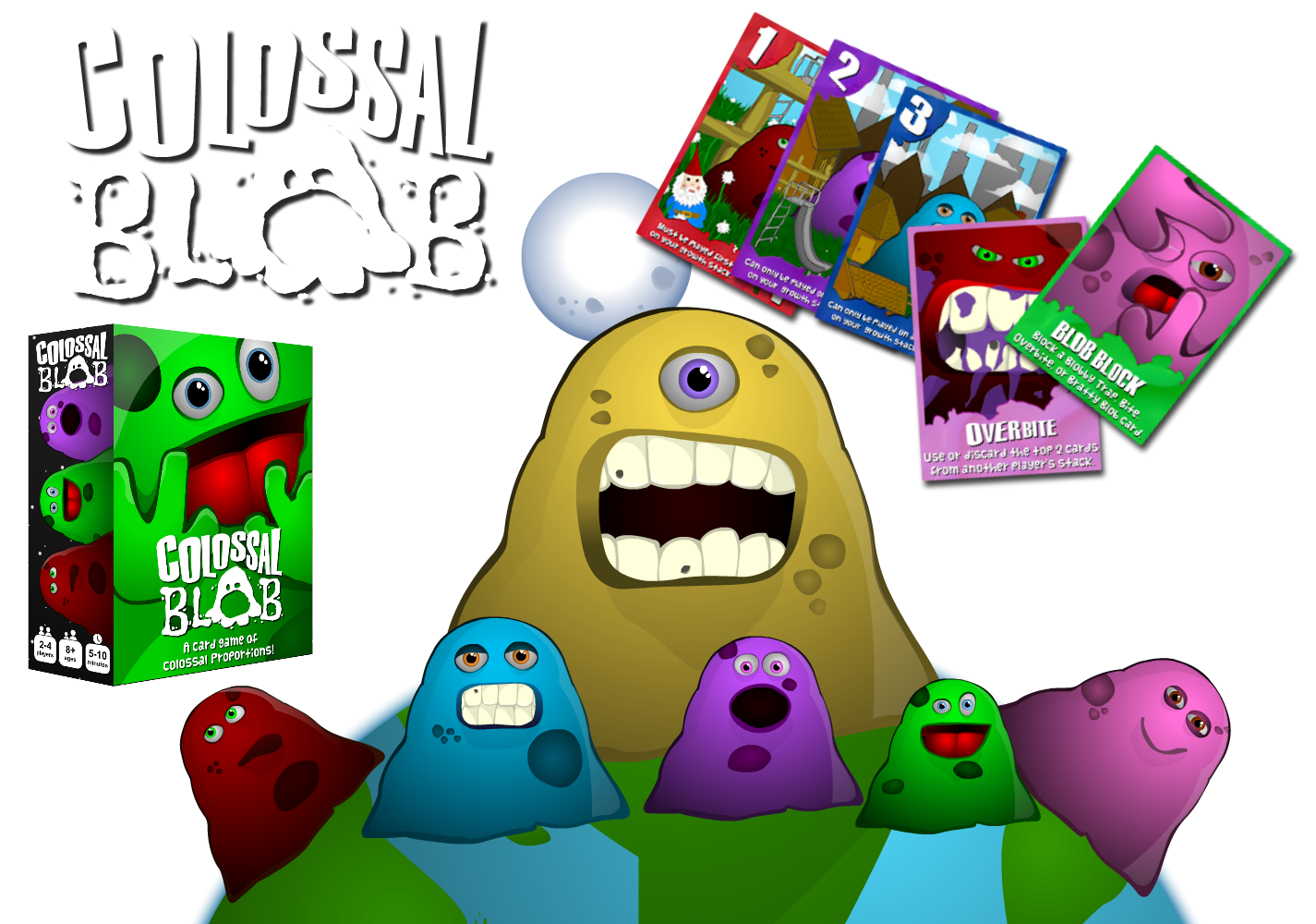 Hi, I'm Shwan!
"Hi, I'm Shwan!" is a new web comic that I am planning to start posting some time here in 2019! We all know it's tough to find out dream job, but it's even harder for a bird! Stay tuned to our instagram for details, doodles and the first story when it's finished!
Contact Us:
Have a question, maybe a compliment or even just have a silly joke? Feel free to get in touch with us!